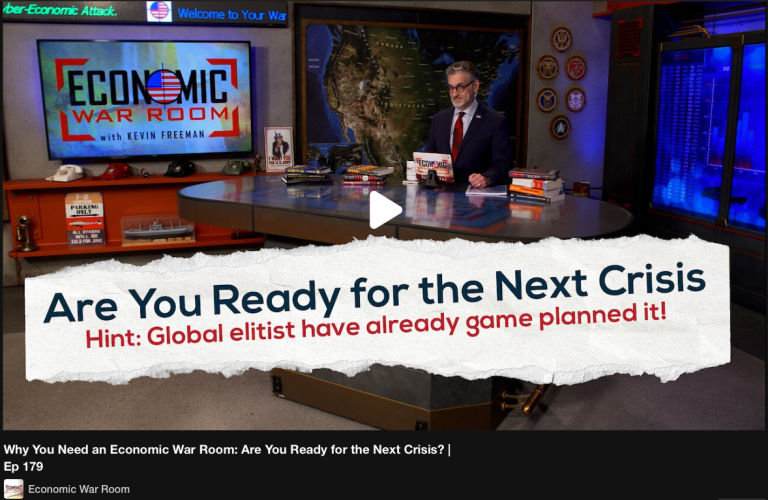 It's been a while since bank failures hit our headlines before this past week. But the norm in America has been one financial crisis every decade or so. What's different this time is that it is happening when we have such a massive federal debt (almost $32 trillion of reported debt and climbing).
Here are some things to consider:
The bottom line is that the risks are growing. But the solution being offered is powerful if Texas (and the rest of America) is wise enough to adopt it. Stay tuned.